The congress presents a unique opportunity to promote digitalization in talent training
Today, October 5, 2023, the inauguration of the I HR Congress organized by foRHum and celebrated in FYCMA. The congress brings together professionals from the Human Resources sector from companies in different sectors and with a common characteristic: a concern to find new talent management strategies, promote their development and train them for the challenges of the future.
As a leader in technological and educational innovation, Mainjobs could not be missing from this meeting, where our consulting team will contribute its knowledge and experience in team training and digital transformation in public and private organizations of all types.
To contribute this digital vision to the Congress, Mainjobs has launched its challenge "How much do you know about digitalization in talent management", in which attendees will be able to participate in a Quiz about new technological tools applied to Human Resources and enter the draw for one of the best known: GPT+ Chat. This innovative tool, well known by the business community but whose potential is yet to be discovered in many corporations, offers incalculable value to a company in its digital transformation process, whether focused on talent management, or other areas such as marketing, project management, administration, etc.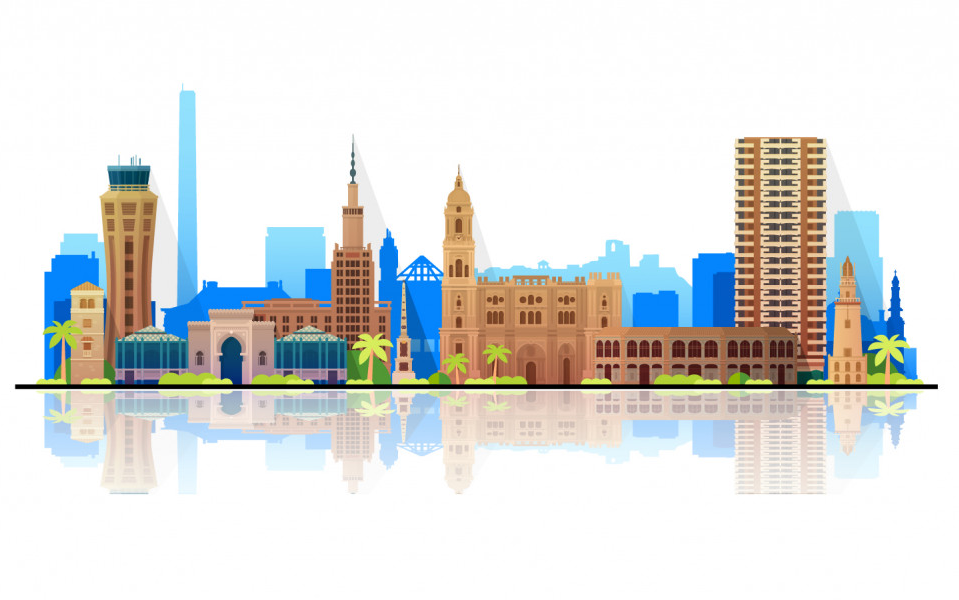 «For Mainjobs, sponsorship of this event represents a unique opportunity to connect with professionals in the human resources area and offer them fully personalized support to achieve their objectives, both in team training and in other areas: digital transformation, compliance. regulations regarding equality, platform development, etc. With a team of more than 300 consulting professionals, we could be defined as an "all-terrain" team - says Mª Carmen Ruiz, project director specialized in company training at Mainjobs.
Also present at the event EIP International Business School, the only business school that guarantees quality employment for its students and is one of the companies that form Mainjobs Group. One of the keys to the School's success in terms of employability is its close contact with the business community, as well as the promotion of the students' personal brand from day one.
Some of the companies that collaborate with EIP through the hiring of talent are Minsait, Accenture, Primark, Naturgy or Repsol, which incorporate talent into their teams in areas such as Cybersecurity, Human Resources, SAP Consulting, Renewable Energy or Compliance and Data Protection.
The opening day of the Congress was attended by public administrations and private entities, in an inaugural gala starring the development of talent. The event will continue tomorrow, the 6th, in a technical day in which aspects such as the transformation in people management, training for a new era, the challenges faced by the HR sector and the importance of effort and values in organizations.